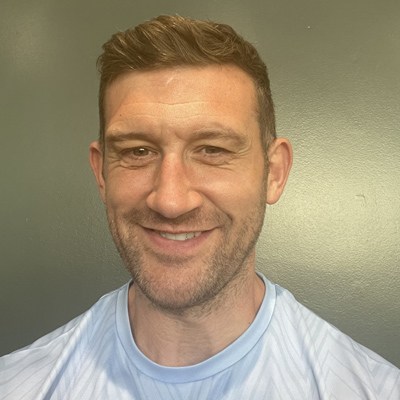 Nathan Mill
Clinical Director
Nathan is Bodytherapy's founder and qualified as a physiotherapist in 2003. He has led medical departments in elite sport for more than 15 years. and is Head of Innovation and Medical Services at St Helens RFC.
Nathan's goal is to help people using his experience and qualifications in manual therapy, strength and conditioning, pain, and high performance.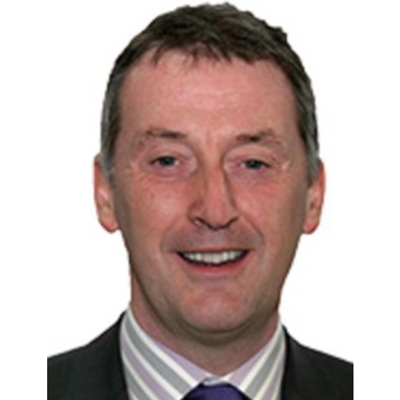 Chris McManus
Physiotherapist
Chris founded CJM Physiotherapy in 1998.
He has a wealth of experience using manual and exercise therapy to assist with helping people out of pain.
While Chris was clinical director of CJM Physiotherapy, his standards of practice was rewarded in 2016 when CJM was named Physiotherapist Of The Year.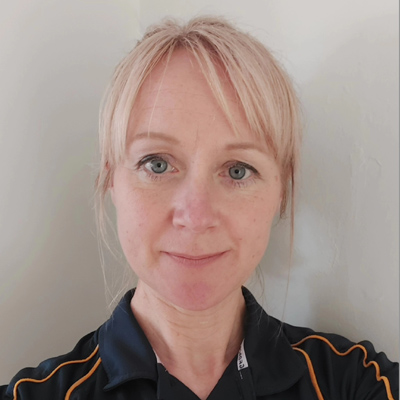 Helen Taylor
Physiotherapist
Helen qualified in 1996 and achieved a Post-Graduate Diploma in 2010 and spent 18 years working for the NHS.
She has experience in the treatment of acute and chronic conditions is qualified to use acupuncture.
Helen became a Certified Clinical Pilates Instructor in 2020 and combines this with her physiotherapy expertise.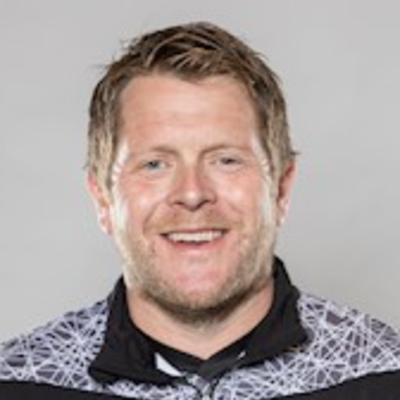 Matt Barrass
Physiotherapist
Matt is a retired professional footballer and after ending his playing days, he graduated in 2009 with a degree in physiotherapy.and is currently the Head Physiotherapist at Bolton Wanderers FC.
Matt is an excellent physiotherapist who blends his assessment, treatment and patient-specific rehab to help people maximise their potential.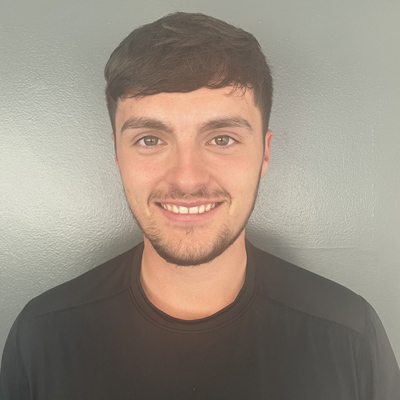 Matty Hernon
Physiotherapist
Matty is a member of the Chartered Society of Physiotherapy and has gained previous experience working with a range of people who have sustained recreational and work-related injuries.
He uses his skillset in rehabilitation to help patients prevent further injury and keep out of pain in the future.
Start your road to recovery
Book an appointment with us today
In this consultation you will receive high level assessment and treatment from one of our senior physiotherapists.
The session duration is up to 45 minutes.
20% off initial consultation until 30/11/23
Specialist Physiotherapist
In this consultation you will meet one of our specialist physiotherapists where they will assess your condition and discuss management strategies in this 45 minutes session.
Specialist Physiotherapist
Specialist assessment and treatment
You will recieve an expert assessment, we will discuss your management options, perform any appropriate treatment and supply exercises to help you improve, in this 60 minute consultation.

Get in Touch
01204 880400
info@bodytherapyuk.com
Opening Hours
Mon - Fri — 8:00am - 7:00pm
Saturday — 9:00am - 12.00pm
Sunday — Closed
31 Market Street, Tottington
Bury. BL8 4AA